Free 'Over-the-Counter Take Home COVID-19 Tests' are available at all EUSD schools in the front office.

There is no school on Friday, November 11th in honor of Veterans Day. School will resume on Monday, November 14th.

Grizzly Athletics would like to congratulate the 8th grade girls volleyball, 7th grade flag football, and 8th grade flag footballs teams for placing 2nd place respectively during the Modesto Athletic Conference's end of the season tournament!

EUSD Students and Families now have access to Free online tutoring available 24/7


Free Breakfast, Lunch, and Afterschool Meals are available to students through our EUSD Universal Meal Program

School Offices Open Wednesday, July 27 from 7:30 am - 4:00 pm.

EUSD Employment Opportunities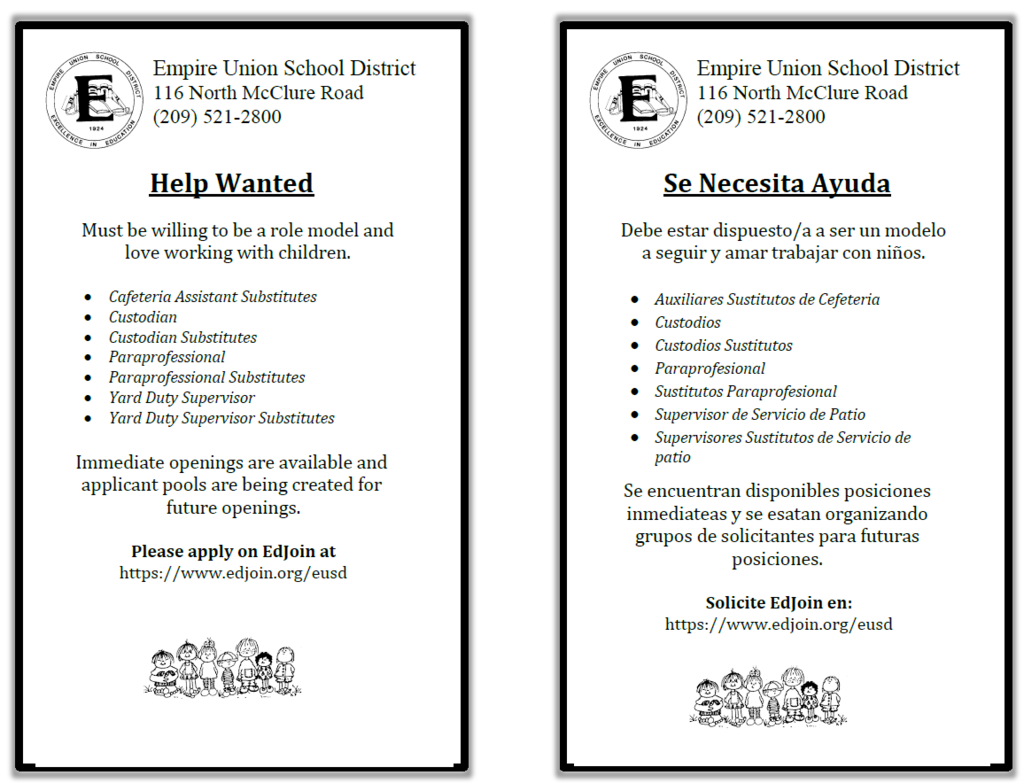 Schools to Watch. Advancing excellence in the Middle Grades.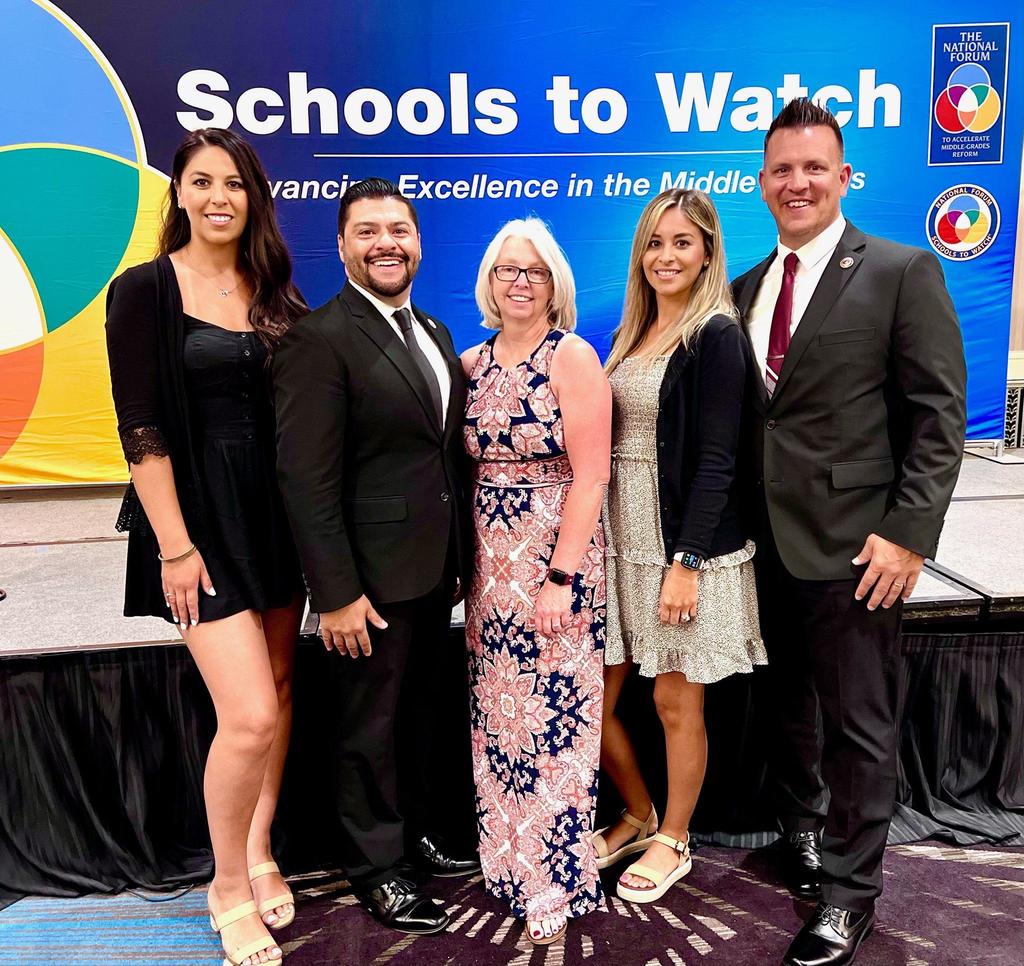 EUSD Want Ad Flyer 2022-2023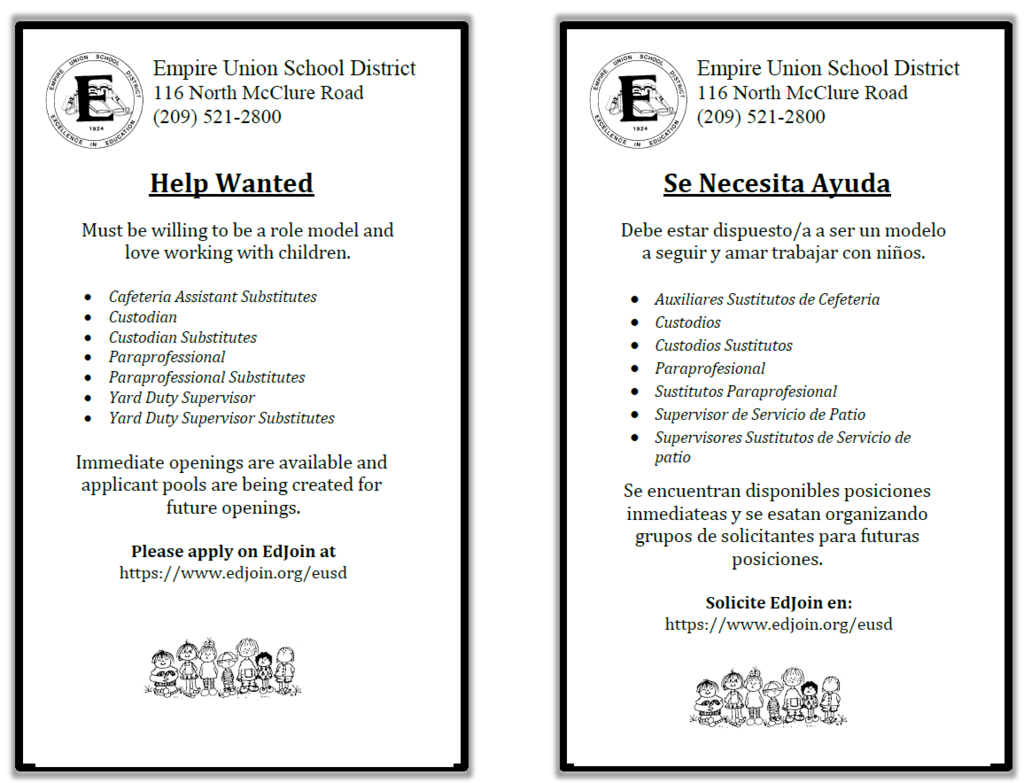 EUSD's Free Summer Meal Program Begins on Thursday, June 2nd. Please see the 'Summer Meal' News Feed for more information.

EUSD is very proud of everything we have accomplished as a school community this year.  Enjoy a well-deserved summer break, and we're looking forward to a wonderful 2022-2023 school year.

FLICKS ASES AWARDS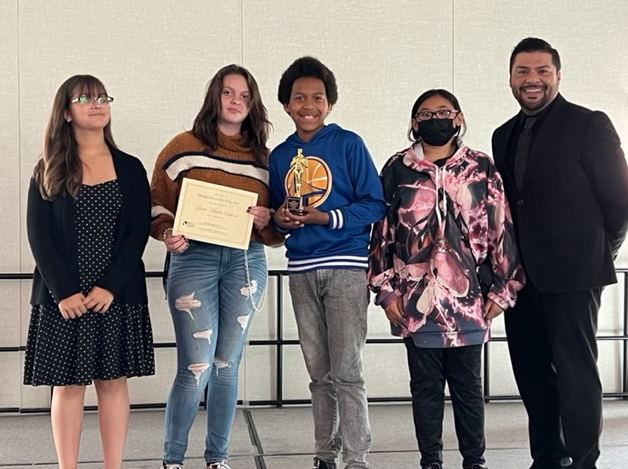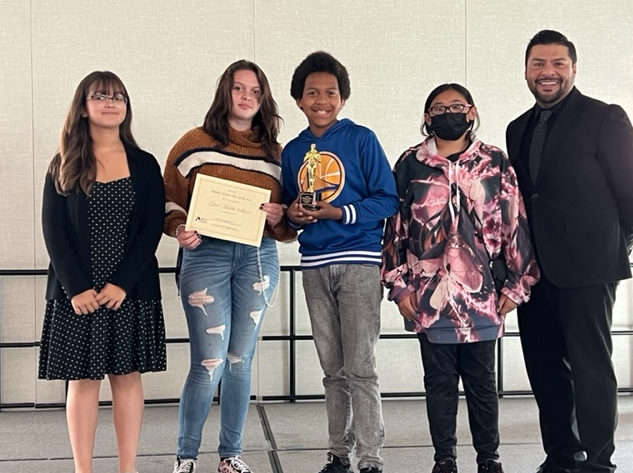 Glick Middle School is having its Ambassador Mock Interviews from May 9 - to May 11.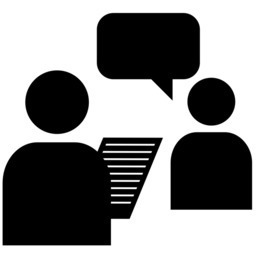 Girls Basketball Tournament Hanshaw Junior High School on Friday, May 6, 2022, at 3:30 pm.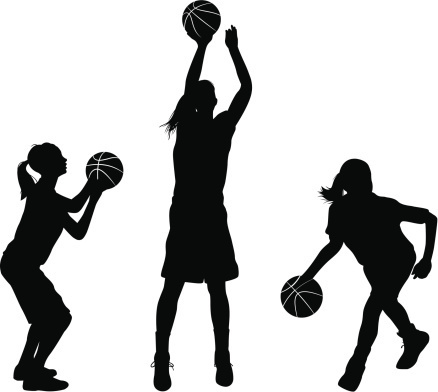 Girls Basketball Tournament Hanshaw Junior High School on Thursday, May 5, 2022, at 3:30 pm.

Free Take Home COVID-19 Test Kits The California Department of Public Health in conjunction with the Stanislaus County Office of Education has provided our district with another set of Free Take Home COVID-19 Test Kits. Our designated supply of test kits is enough for every EUSD student to receive two test kits. Each test kit contains two COVID-19 tests, thereby each student may receive four (4) free COVID-19 take home tests. The test kits can be picked-up from your school site's front office counter. The test kits will be available beginning on the afternoon of Tuesday, April 12 through the afternoon of Thursday, April 14th. It's important to remember there is 'No School' on Friday, April 15th and 'No School' all next week due to it being our 'Spring Break'. Beyond Spring Break, we'll continue to make the Free Take Home COVID-19 Test Kits available until supplies run out.

Glick Middle School would like to congratulate all of our students who have made positive gains in the NWEA Benchmark Assessments in the academic areas of English Language Arts, Mathematics, and Science for 8th graders. Congratulations Grizzlies!

Congratulations to EUSD's 2021-22 'Teachers of the Year': Terry Aboularage – Capistrano Elem.; Vitoria Starck – Stroud Elem.; Alek Majtenyi – Empire Elem.; Jo Powell – Hughes Elem.; Katrina Haskin – Sipherd Elem.; Christine Harvey – Glick Middle School

Please join EUSD in recognizing National School Breakfast Week: March 7–11, 2022. Breakfast is available for every EUSD student each morning.